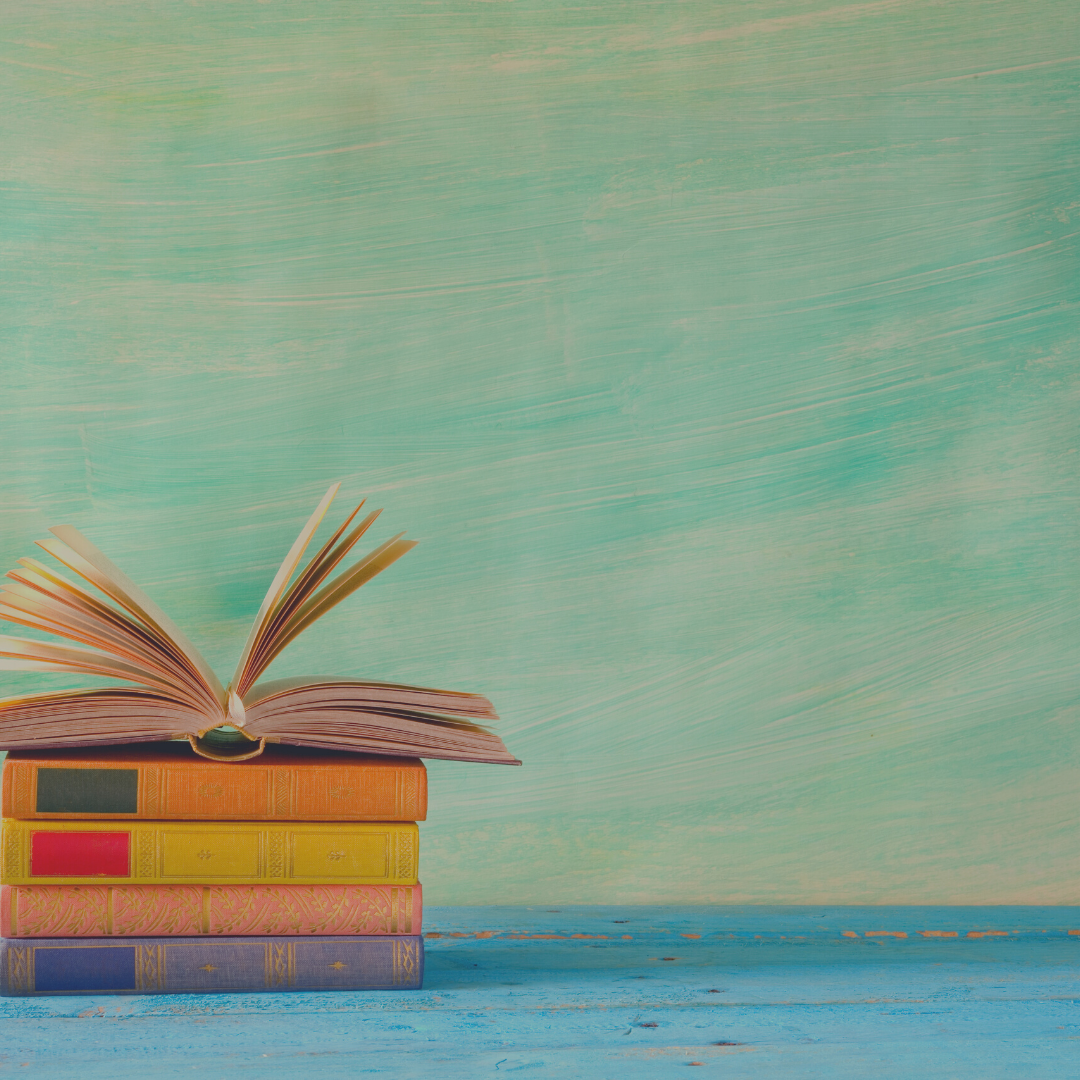 Akashic Records Level I Training
Your Akashic Records is similar to a library that contains all of the information from all actions, thoughts, and feelings from all of your combined lives. The Guides who attend to your Records know everything about you and are ready and excited to offer you their guidance.
In the Akashic Records Level I Training, you will learn how to access your Akashic Records using Reiki energy. You will learn how to befriend the ego so that you can optimize your experience and how to ask questions to receive the largest benefit from your Guides.
Prerequisites
You must have successfully completed Reiki I and Reiki II trainings in order to participate in this training.
The Training Process
This Akashic training consists of a combination of at-home study and zoom group meetings. Between zoom session, you will be provided with a series of readings and videos to watch.
When we gather as a training group, we will discuss the readings and learn the hands-on practices necessary to access your Records.
There are three zoom sessions spaces a few weeks apart. The zoom sessions will last 2-3 hours depending on the depth of discussions that take place.
Interested in enrolling?
Email Danielle: [email protected]
Upon receiving your email, Danielle will reach out to confirm your Reiki certifications and the process will move forward from there!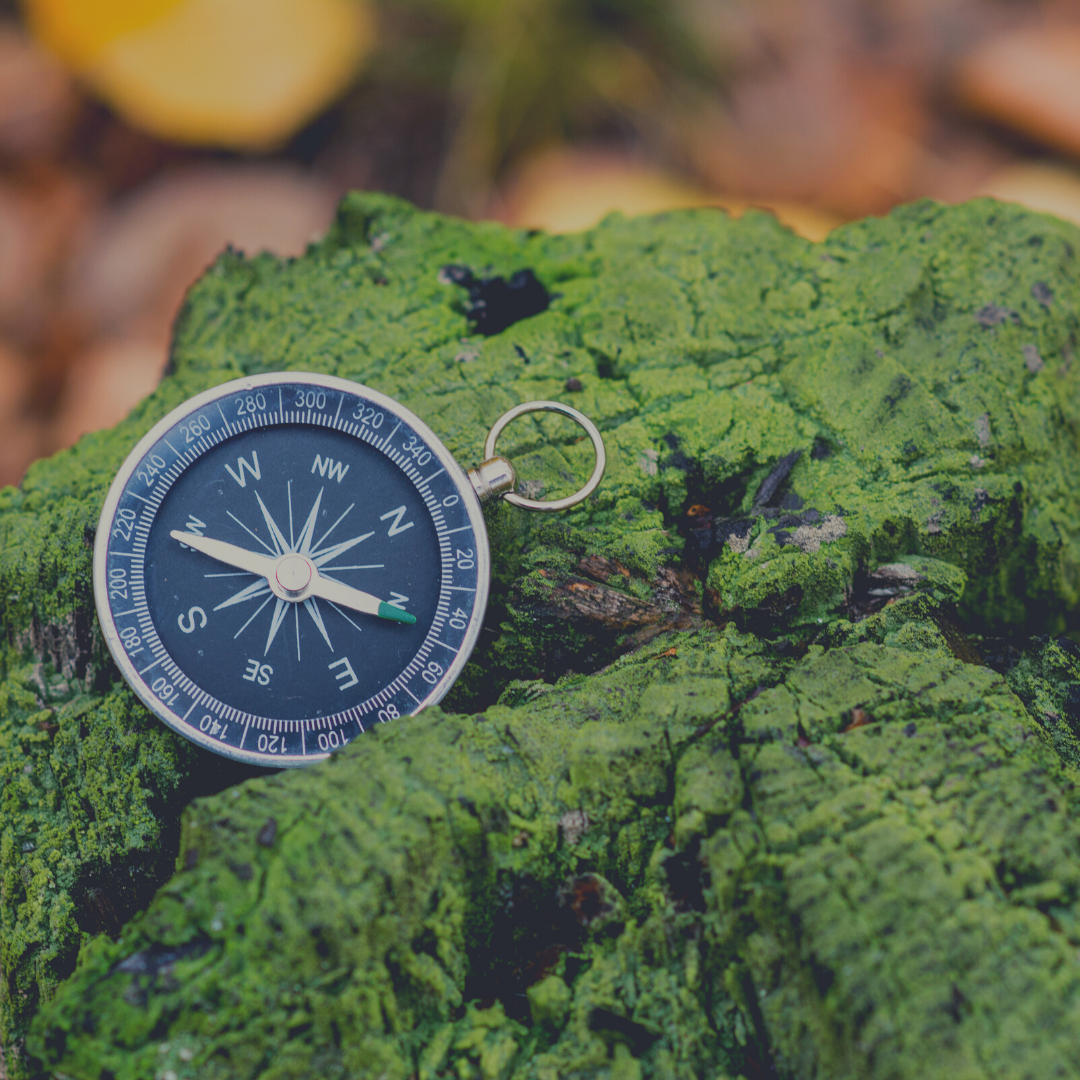 Guidance
The Guides of your Akashic Records support you completely on your spiritual journey. They offer suggestions and advice though they do not push or force. You are able to hear the guidance and use your free will to decide on your next steps.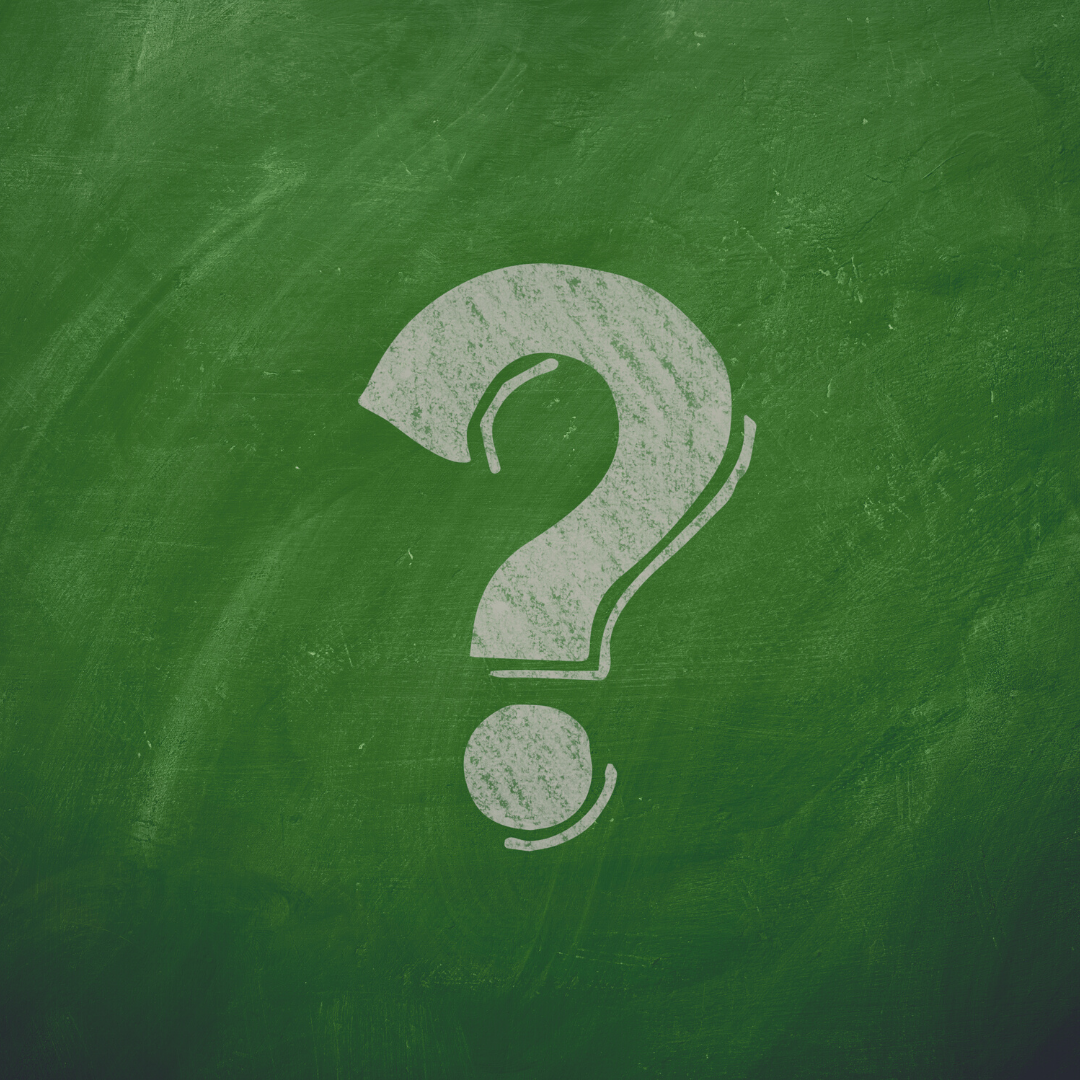 Sample Questions
What is my soul's purpose in this life?
What career path best supports my Highest Good?
What do you suggest I do to strengthen my relationship with ____?
What are my strengths & weaknesses?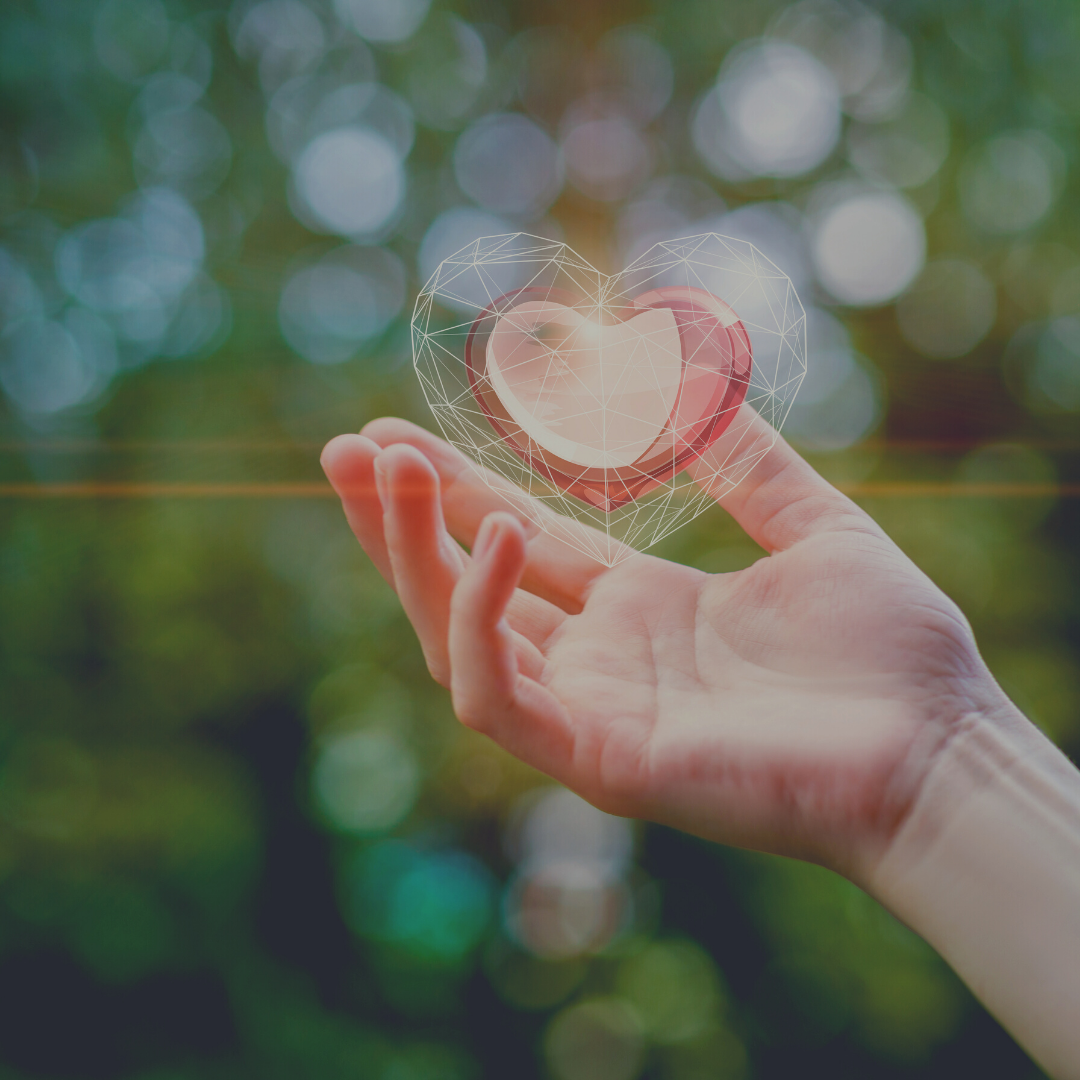 Support
Your Guides love you unconditionally. They will never judge you or your decisions. Knowing that they are always there for you and that you have the ability to ask them questions is a supreme source of comfort. It helps us to live in this world with more confidence and compassion.
Pricing
The cost of the course is $297.
This can be paid all at once or can be split into three monthly payments.
Other payment plans available upon request.
About Danielle
I have always been interested in science, initially going to college to study marine ecology. During college, I realized I felt most like herself when I was teaching. Since then, every job I have had has been in the field of education. In 2014, life events occurred that shifted my focus into less traditional avenues. I started The Salty Blossom in 2016 and is intent on spreading joy and helping people to step into their true selves.
I began the study of energy work in 2015 when I took the first Reiki course. In 2019, I earned the level of Reiki Master. In terms of Akashic Records, I took my first training in 2017. I have found Akashic Records to be the "missing link" in her life. It has helped me to increase my intuition expansively, to feel more in touch with Spirit, and to move through my life with a greater sense of confidence and ease. I look forward to guiding you on this journey as well!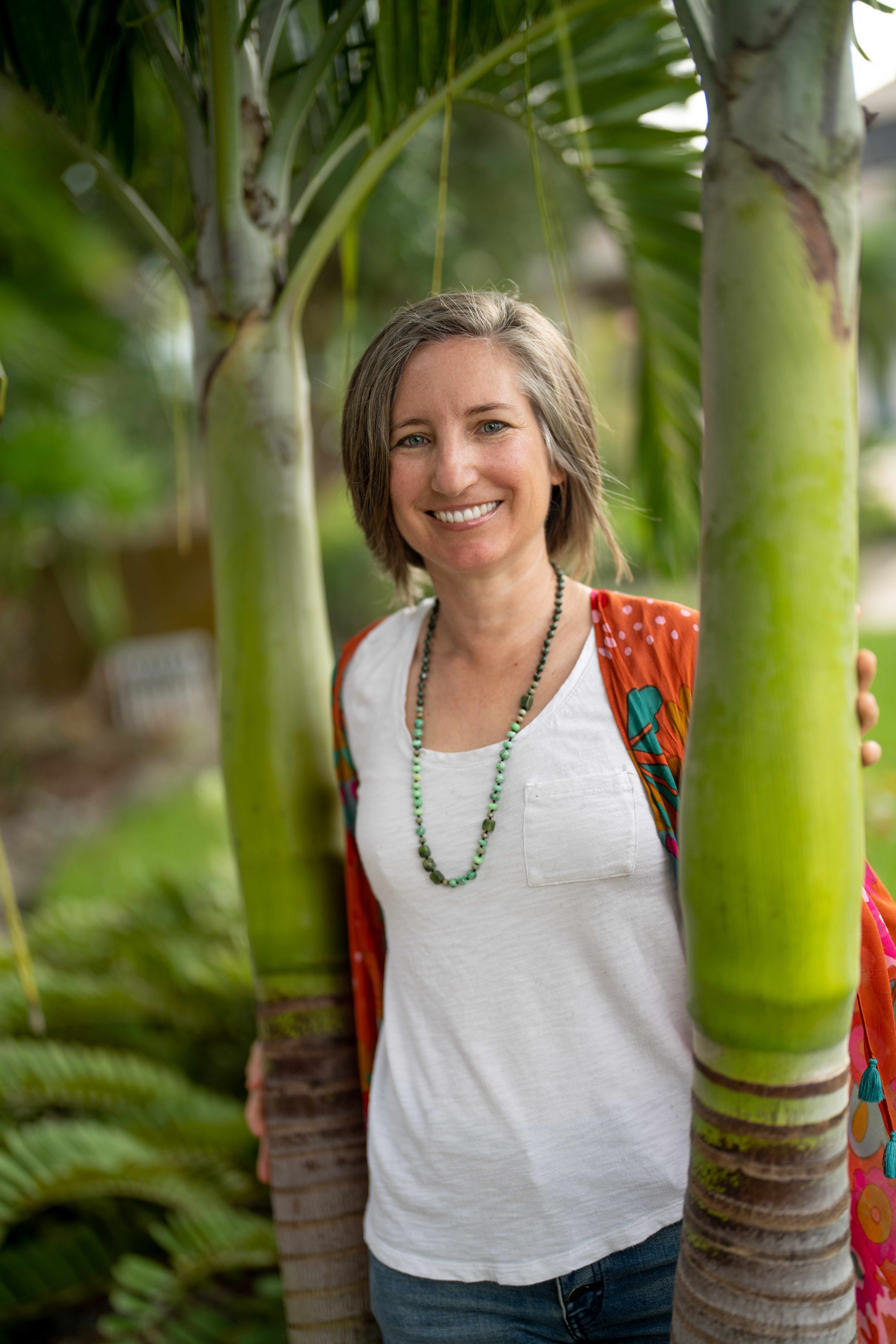 Interested in taking this course?
Please reach out to me directly if you are interested in taking this course!
Upon receiving your email, I will contact you and we will proceed from there.