What is Reiki 2.5?
This course is designed for those who have completed Reiki I and II and who are curious about learning more.
The questions I cover in this course are: How do I actually use Reiki in my day-to-day life? How can I expand spiritually with Reiki? How do I delve deeper?
Perhaps you have finished Reiki II and have no interest in pursuing Reiki III. Or perhaps you have finished Reiki II and you know you need to practice and deepen before you are ready to take Reiki III. This course is perfect for both situations.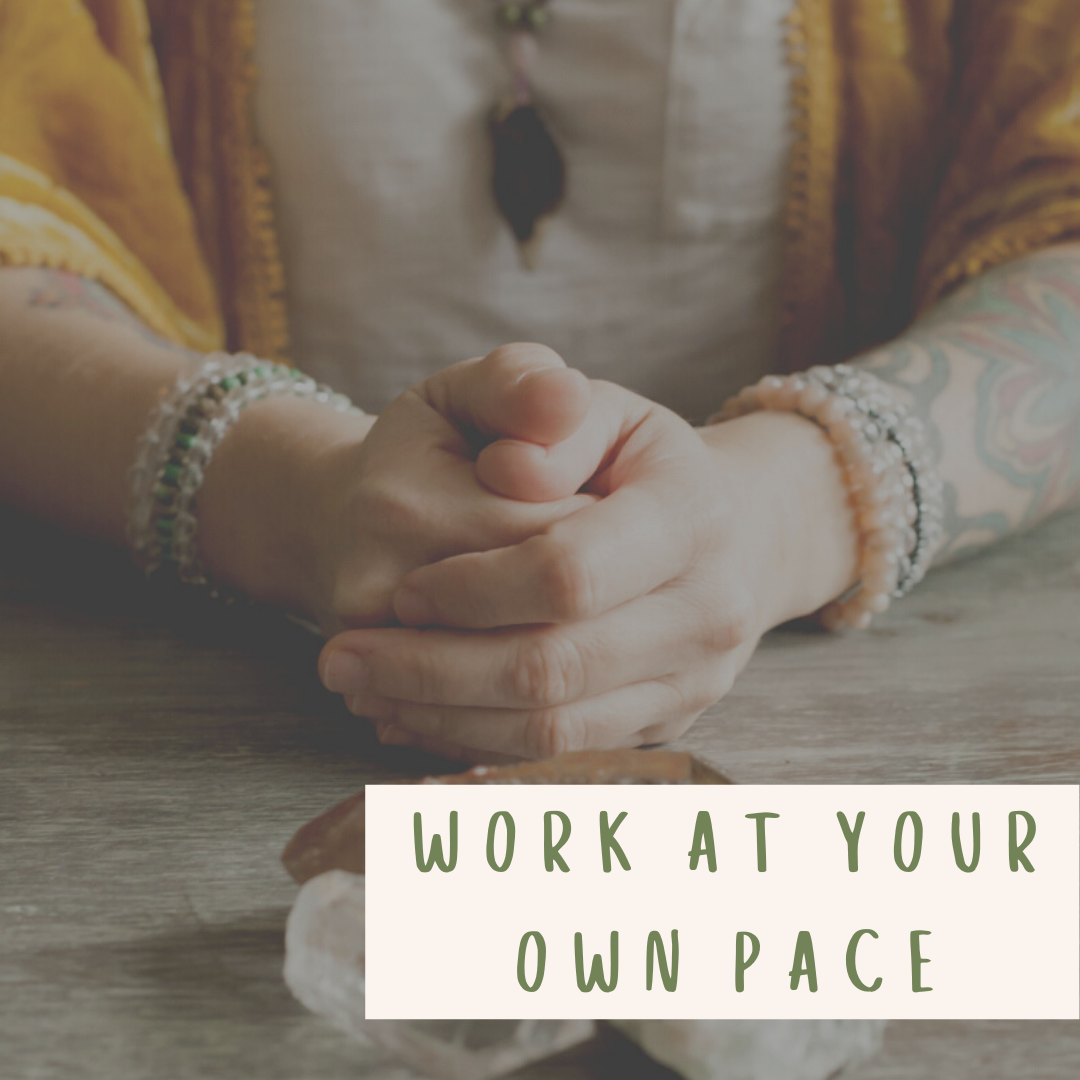 This course is self-paced. Complete lessons as your time allows, on your own schedule.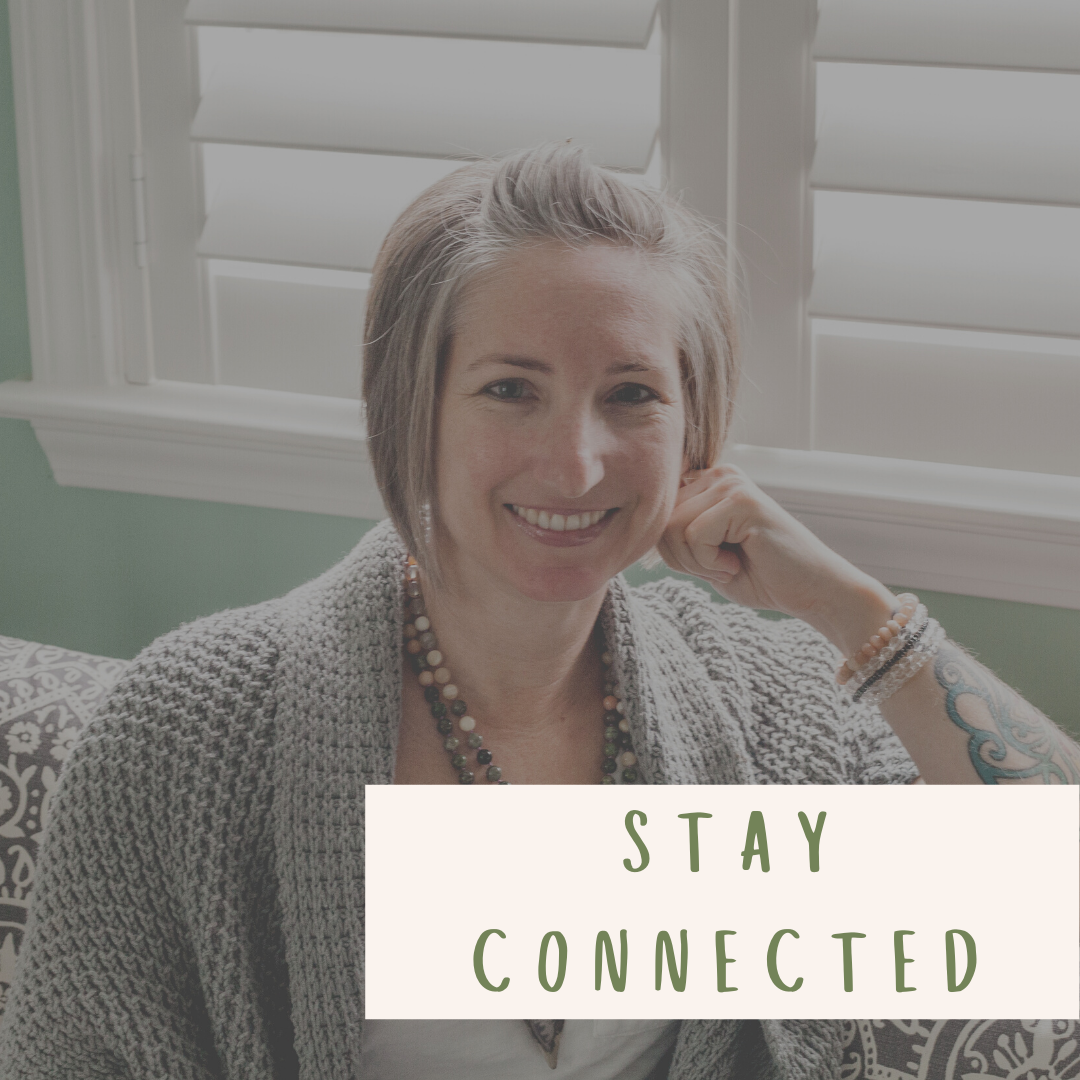 You are not alone! Connect with Danielle whenever you have a question.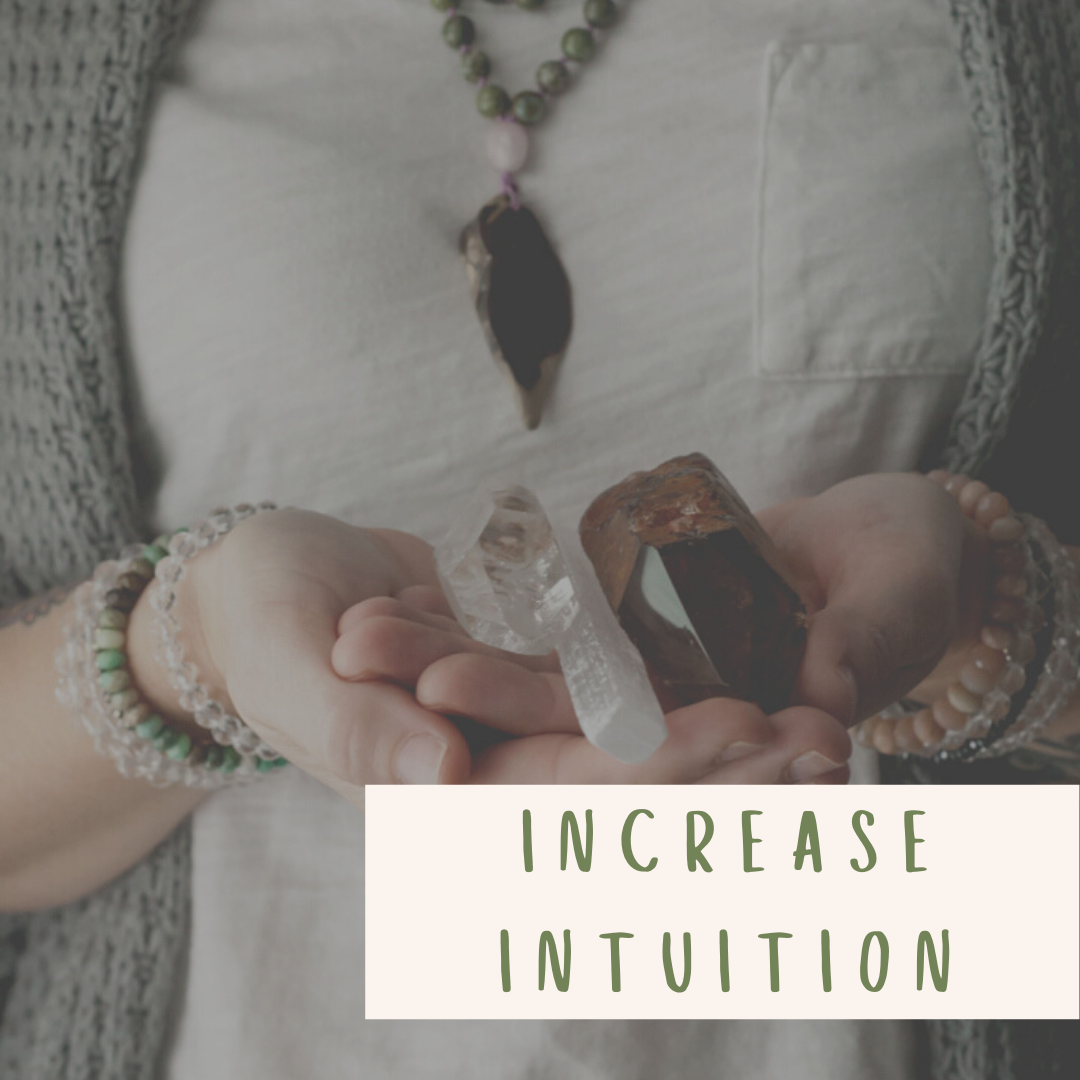 By continuing your Reiki path, you will increase your awareness and intuition.


Namaste
My soul honors your soul.
I honor the love, light, beauty, truth, and kindness within you because it is also within me.
In sharing these things there is no distance and no difference between us. We are the same. We are one.