What is Reiki?
Reiki is a non-intrusive form of healing that originated in Japan by Dr. Mikao Usui. It initiates healing by utilizing "universal life force energy". Some people refer to this energy as "prana"; others call it "spiritual energy"; and still others may simply call it "a force that is bigger than me". A Reiki practitioner is trained to harness this energy and channel it into the receiver.
In Reiki Level I Training, you will learn the origins of Reiki. Since Reiki expands your intuition, you will also learn how to become aware of your intuitive style. You will undergo an attunement process that will allow you to perform Reiki healings, followed by detailed instruction about how to do so.
This is an online, self-paced training. Move at your own pace. You can expect to spend 6-8 hours to complete the course. There are three required Zoom meetings throughout the training. You will simply email me to schedule that as you are ready.
This course is self-paced. Complete lessons as your time allows, on your own schedule.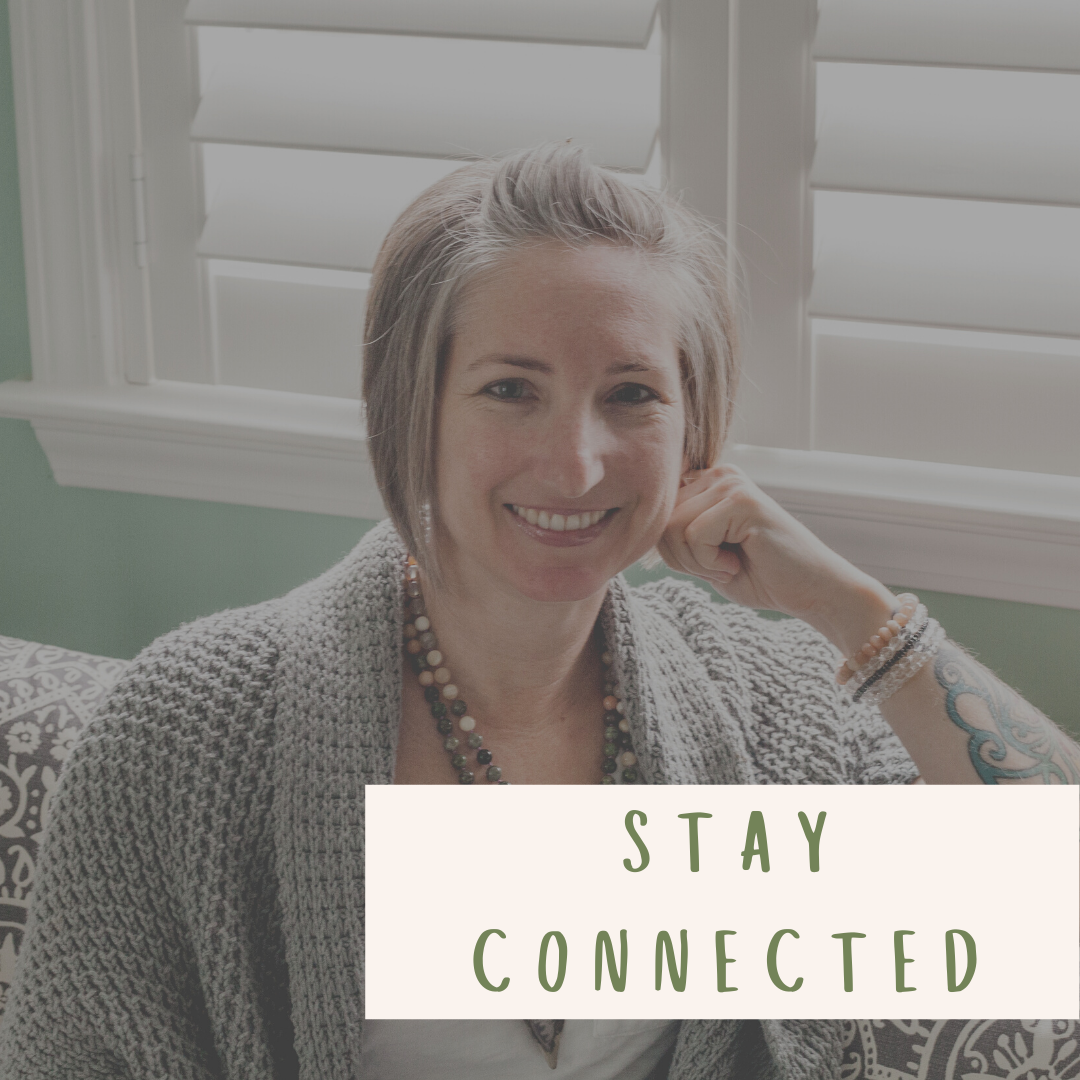 You are not alone! Connect with Danielle via zoom or phone throughout the course.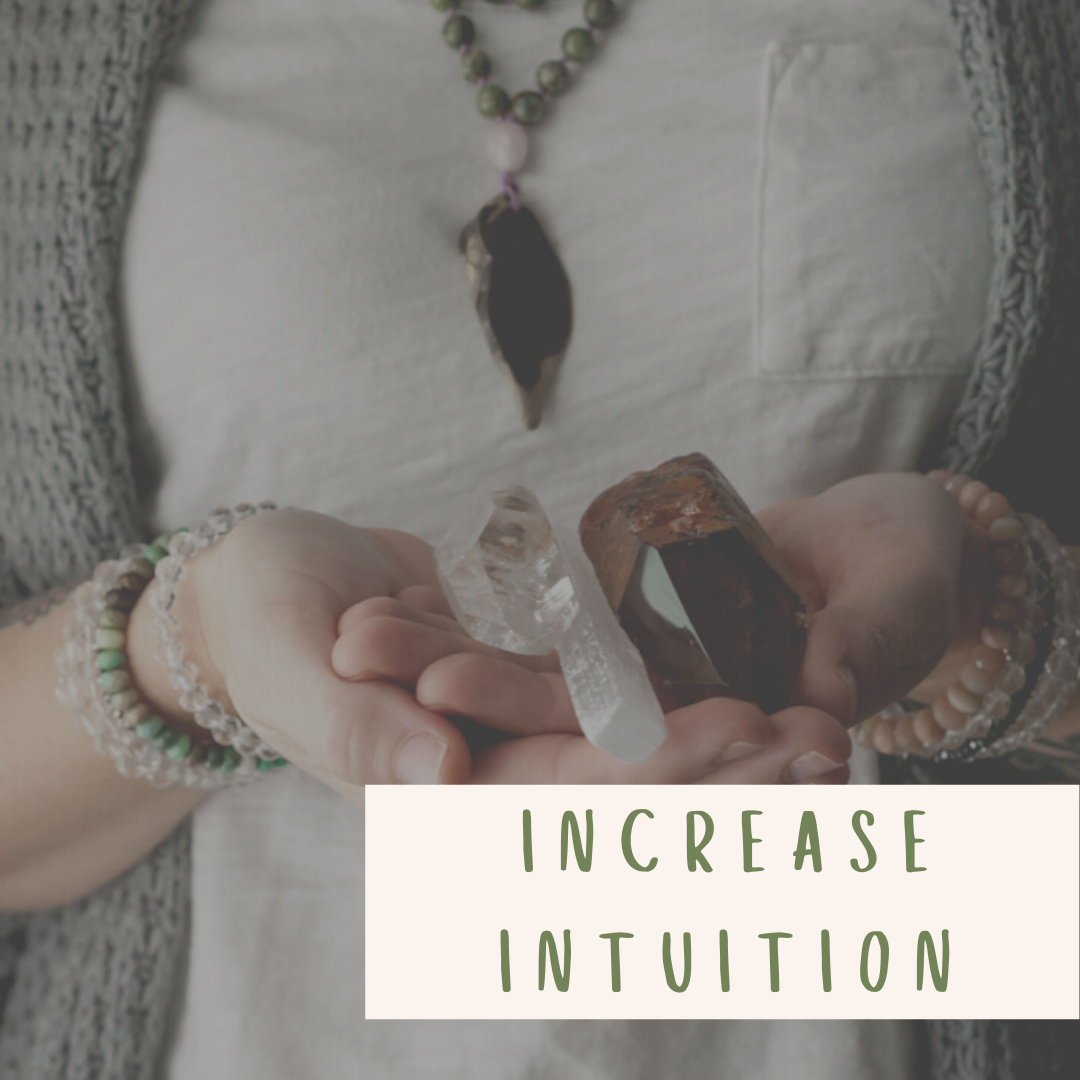 By continuing your Reiki path, you will increase your awareness and intuition.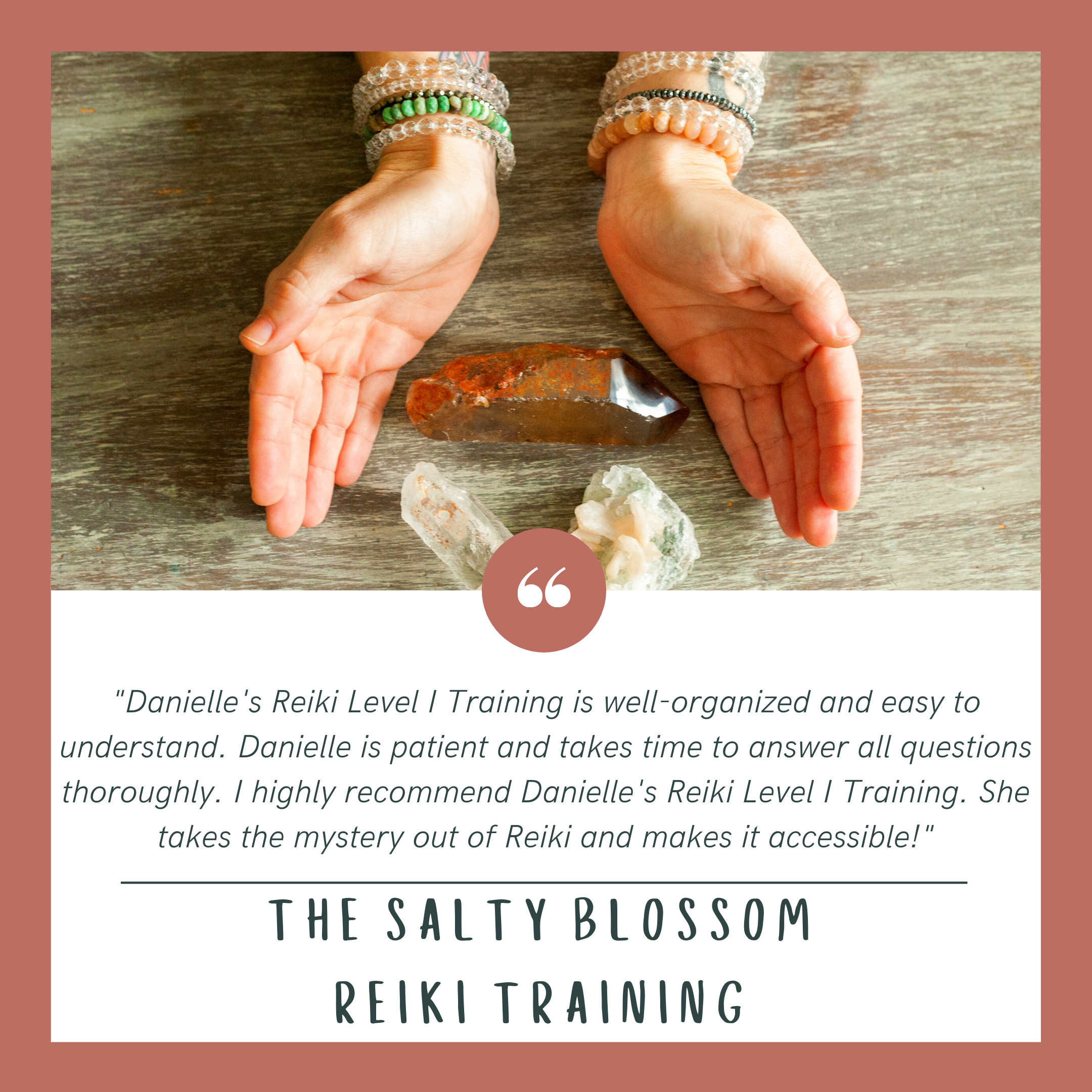 Reiki has many benefits:
It promotes healing on the physical, mental, and spiritual levels.
Practicing Reiki promotes personal development and places the student on the path towards authenticity.
Reiki enhances intuition and our connection to Spirit.
"Reiki is love, love is wholeness, wholeness is balance, balance is well being, well being is freedom from disease."
~Dr. Mikao Usui