Reiki Level II
In Reiki II training, the focus is on 1) deepening your intuition and 2) learning how to offer distance Reiki. To do so, you will learn and understand the first three sacred Reiki symbols as well as undergo an attunement process that enhances your ability to offer Reiki.
Not only will you learn these skills, you will also increase your awareness and relationship with Reiki energy.


This is an online, self-paced training. Move at your own pace. There are three required zoom meetings throughout the training. You will simply email me to schedule that as you are ready.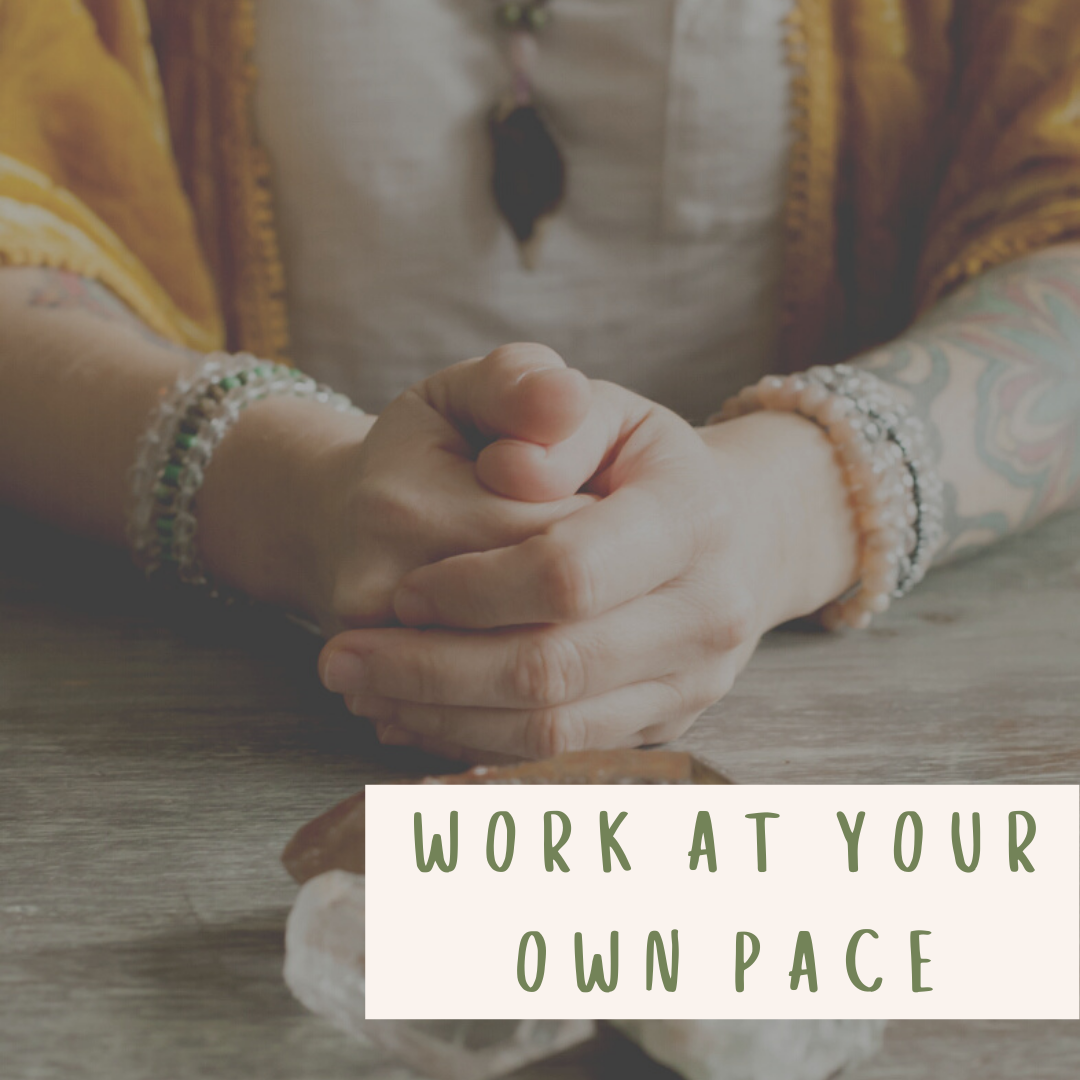 This course is self-paced. Complete lessons as your time allows, on your own schedule.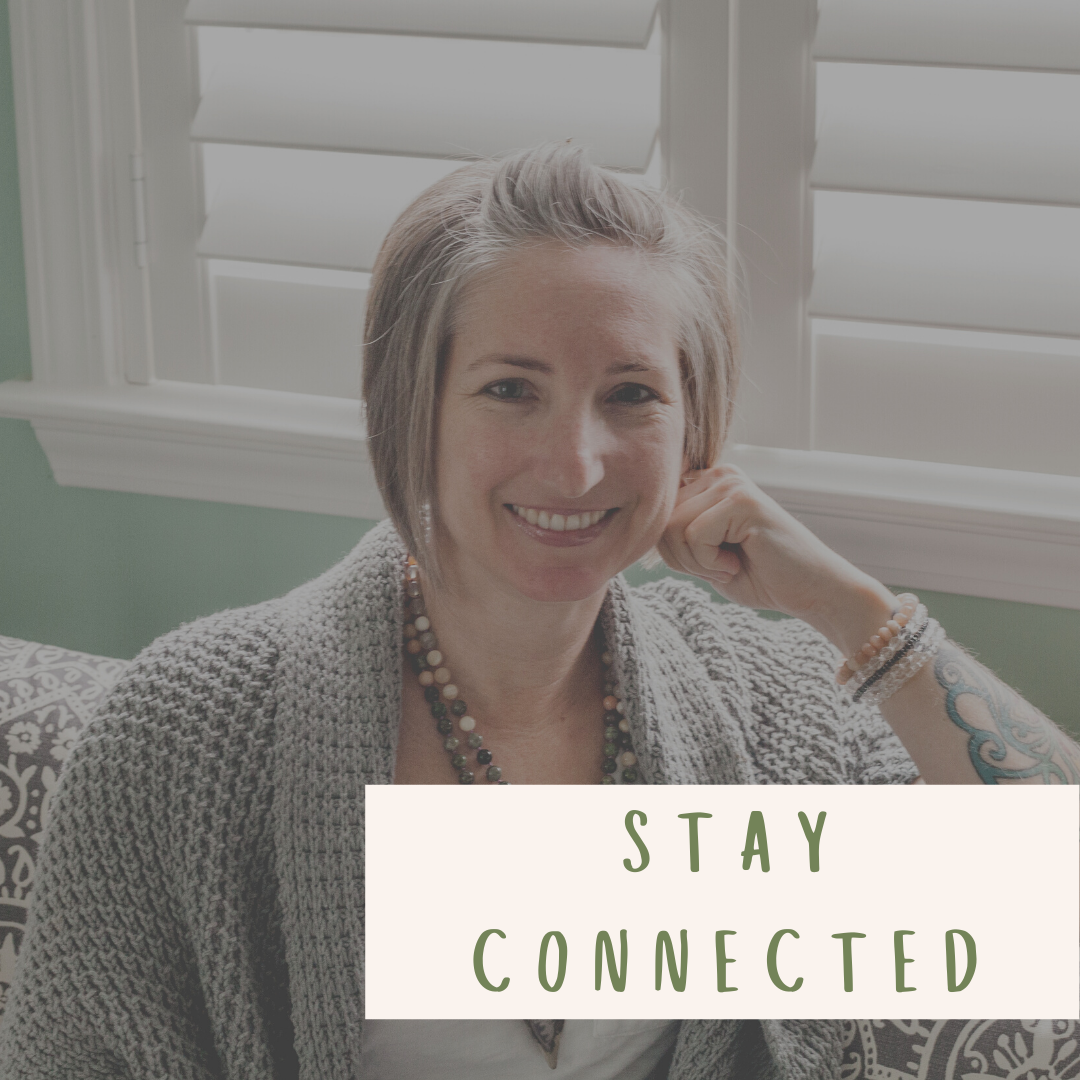 You are not alone! Connect with Danielle via zoom or phone throughout the course.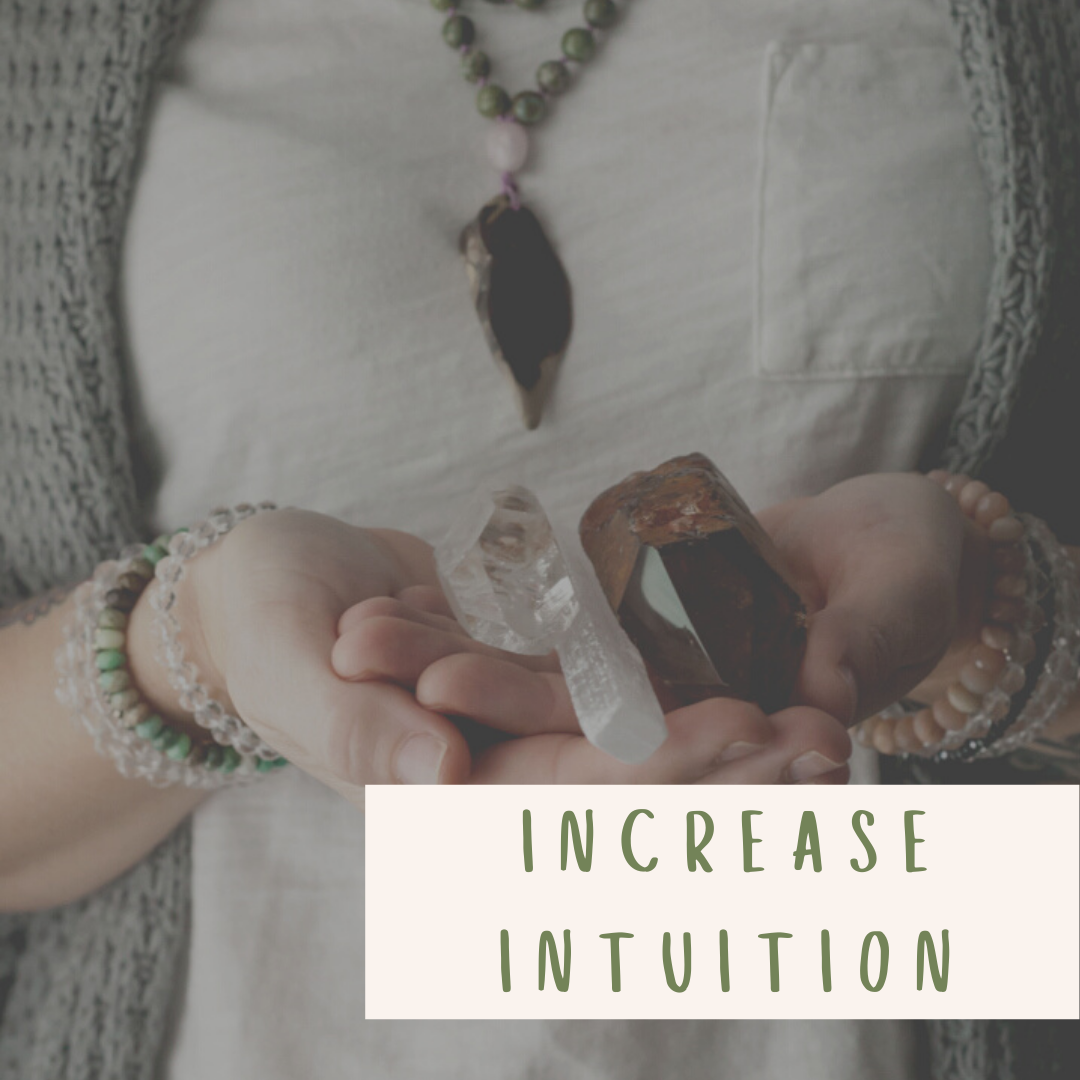 By continuing your Reiki path, you will increase your awareness and intuition.