Practice Yoga & Meditation On Your Schedule
This yoga subscription includes 24/7 access to The Salty Blossom's recorded live lessons. Watch them when it makes sense for you, as your schedule allows.
Currently 46 different classes are listed. You will never get bored - always new lessons to try.
The Salty Blossom Video Subscription:
7 day free trial!
Yoga & meditation on demand. Take classes when it works for you.
Variety of classes and difficulty levels to choose from.
Get 10% discount on crystals, jewelry, & energy work from The Salty Blossom.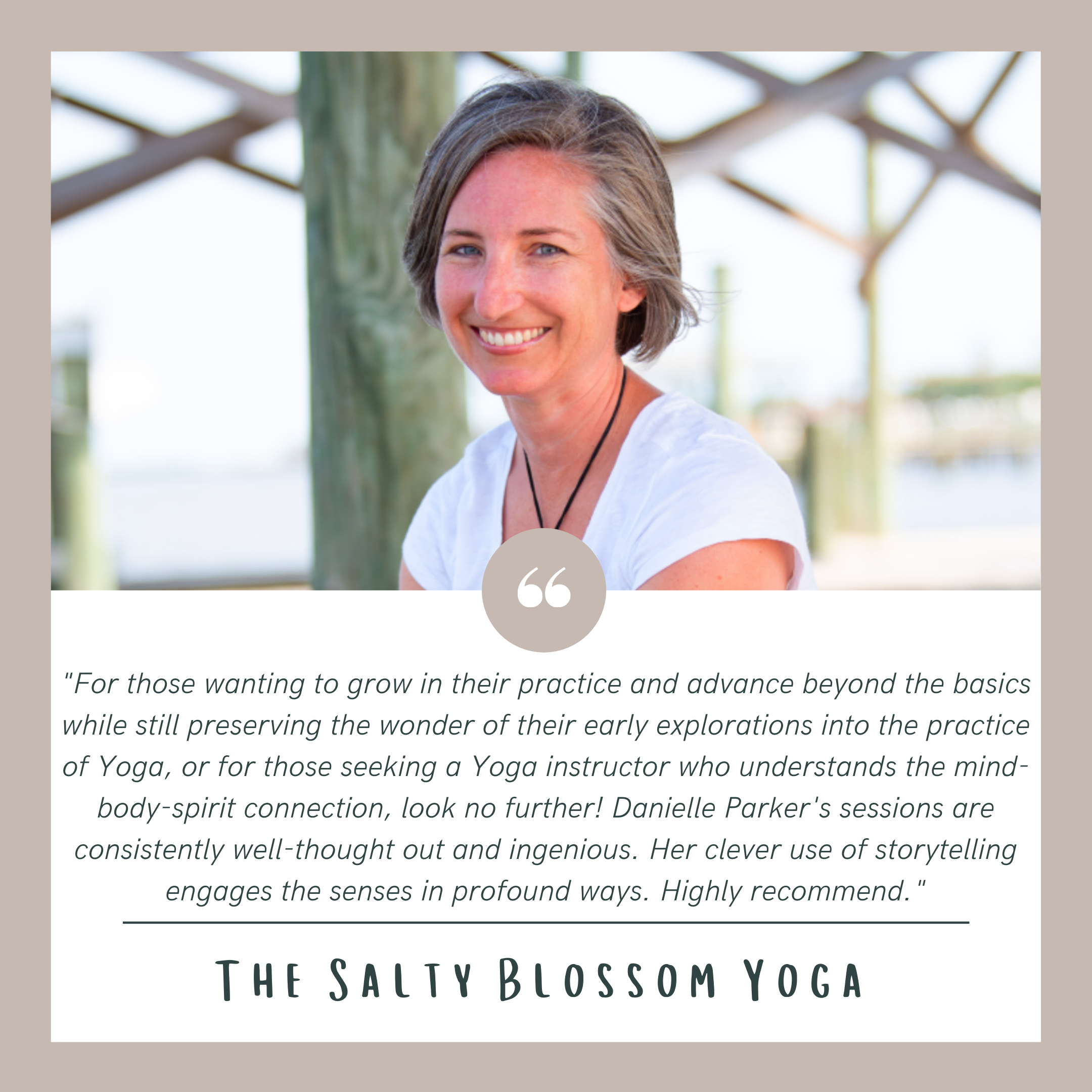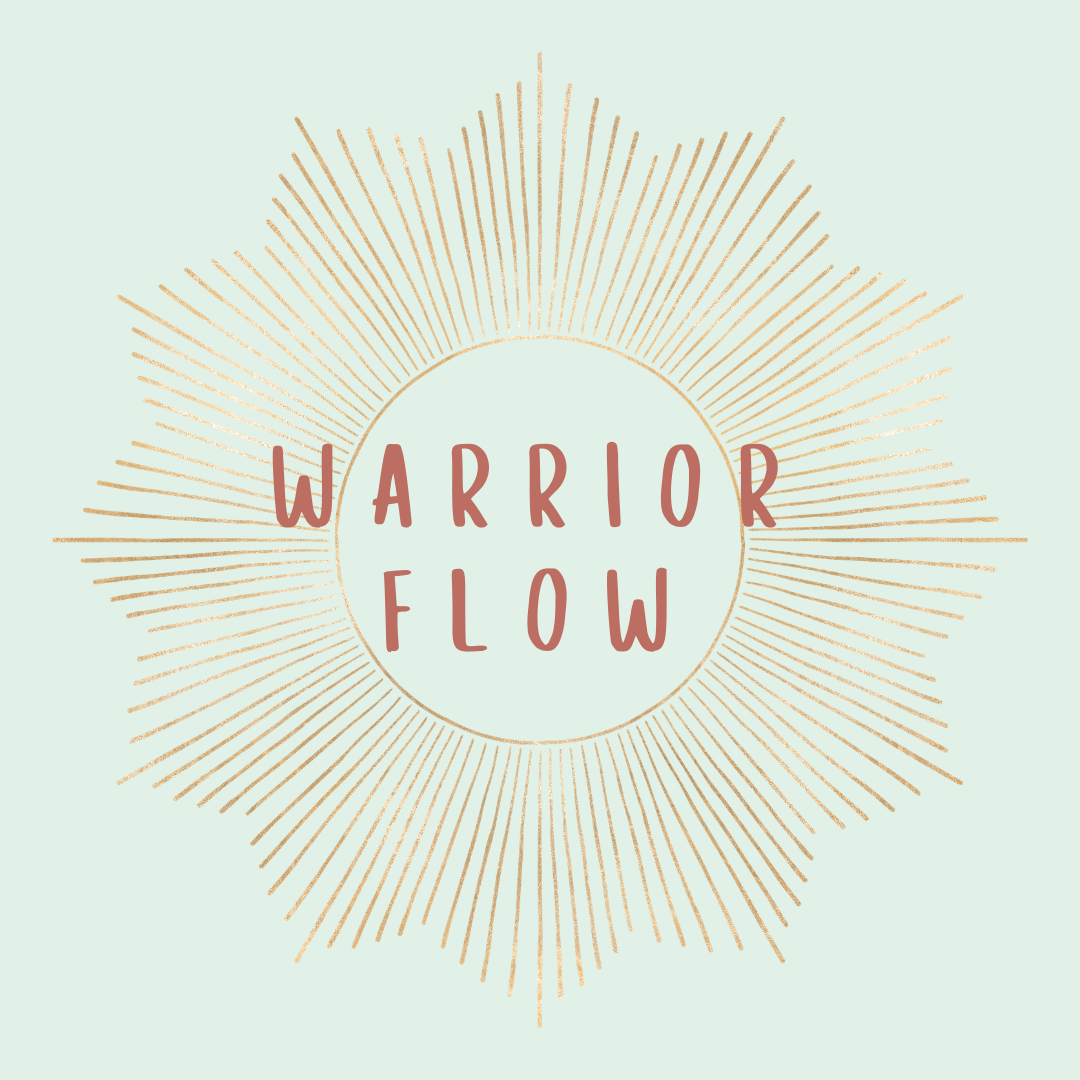 This advanced vinyasa (flow) class will move at a quicker pace and assumes previous knowledge in basic yoga poses. Attention will be on alignment in poses as well as the introduction of more advanced poses. Yoga philosophy and breathing will be woven throughout the class.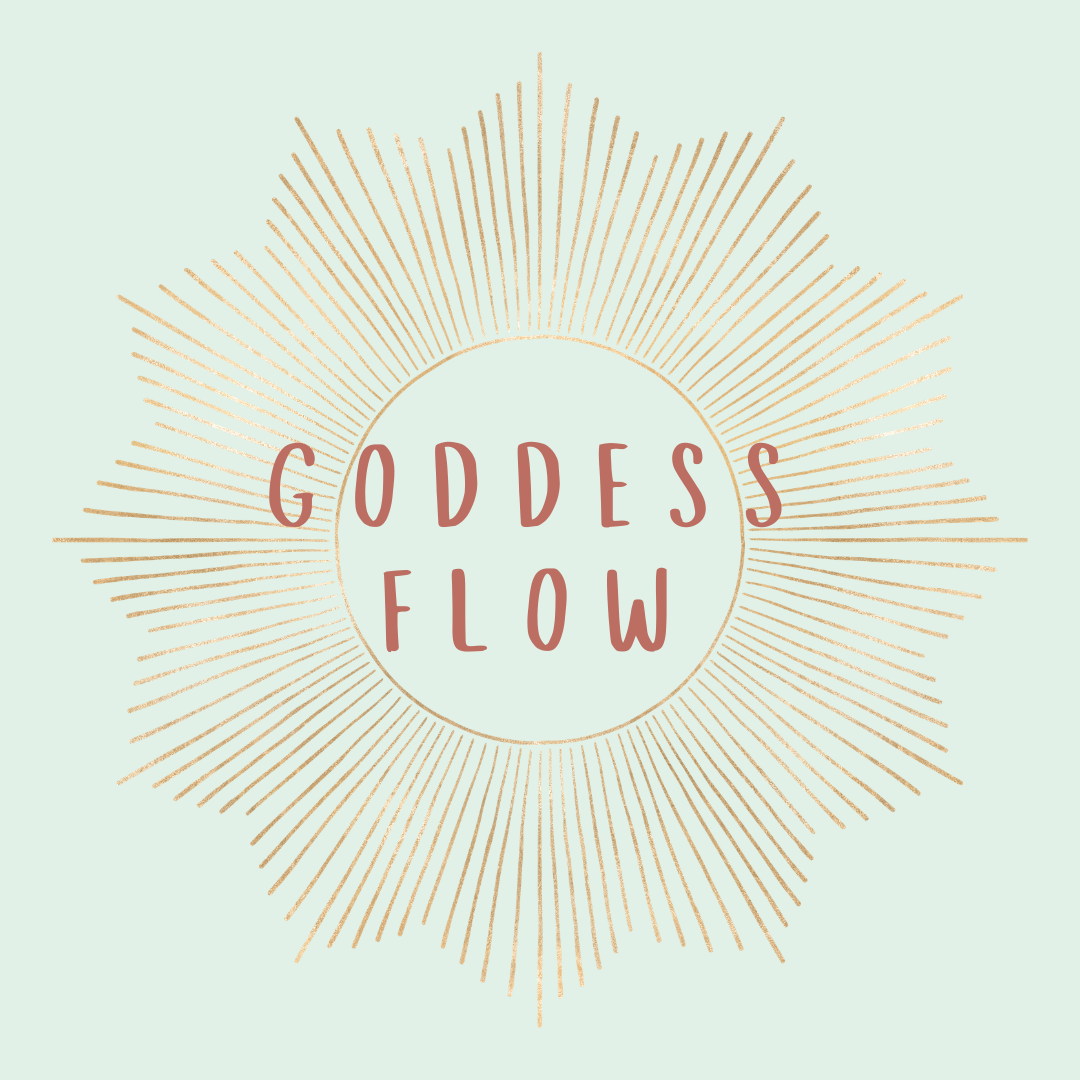 This Yoga I class is suitable for all levels. Focus is on alignment in poses and creating a strong foundation in Yoga I poses. Modifications for poses will be offered so that you can find the pose where you are, whether you need gentler or more advanced options.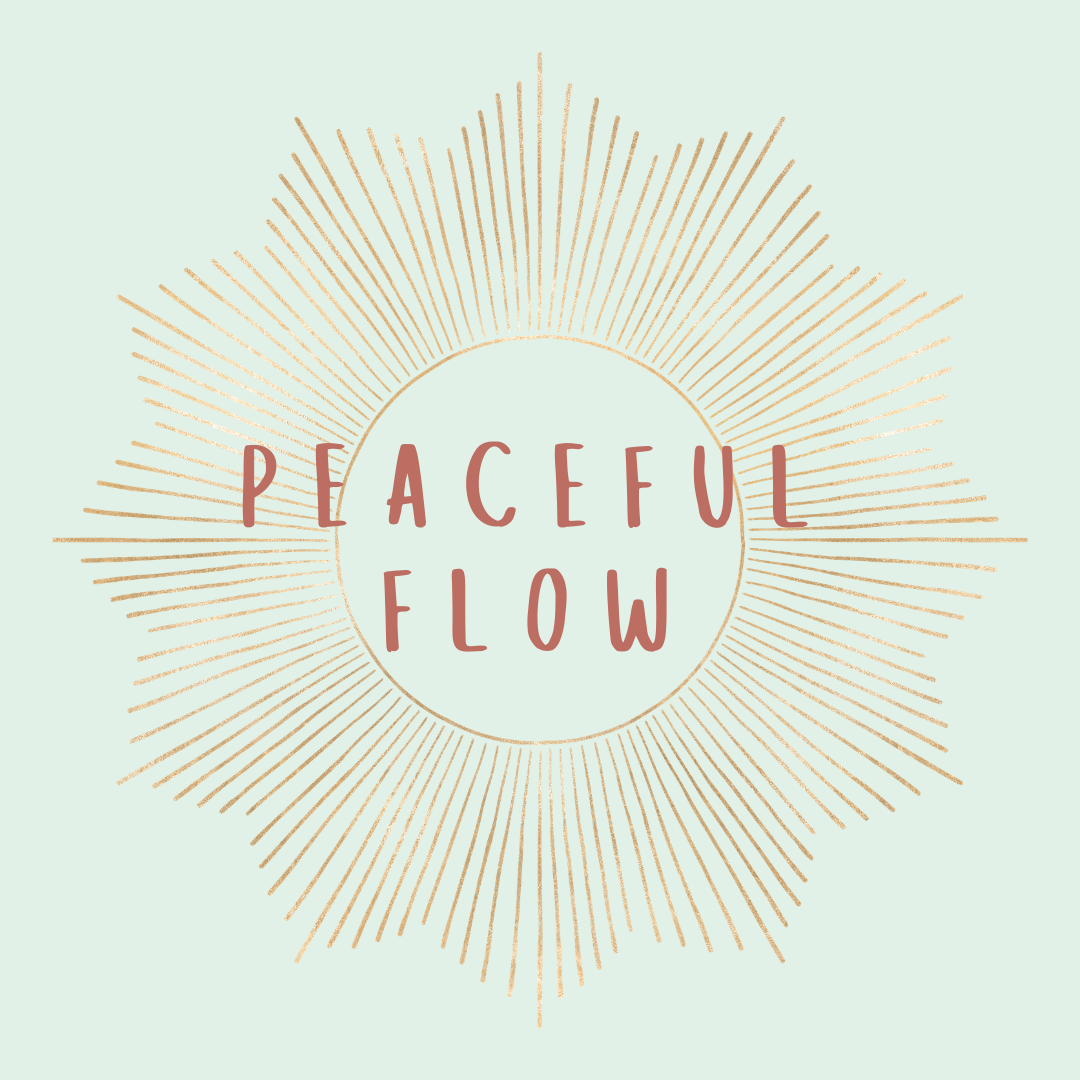 This gentle yoga class focuses on both stretching and resetting the relaxation response in the body. To do so, each class will combine poses from: gentle, yin, gentle somatic, and restorative yoga. In addition, each class will focus on aligning with a different crystal grid, shown at the start of class. Reiki will flow to the intention of each participant throughout the class.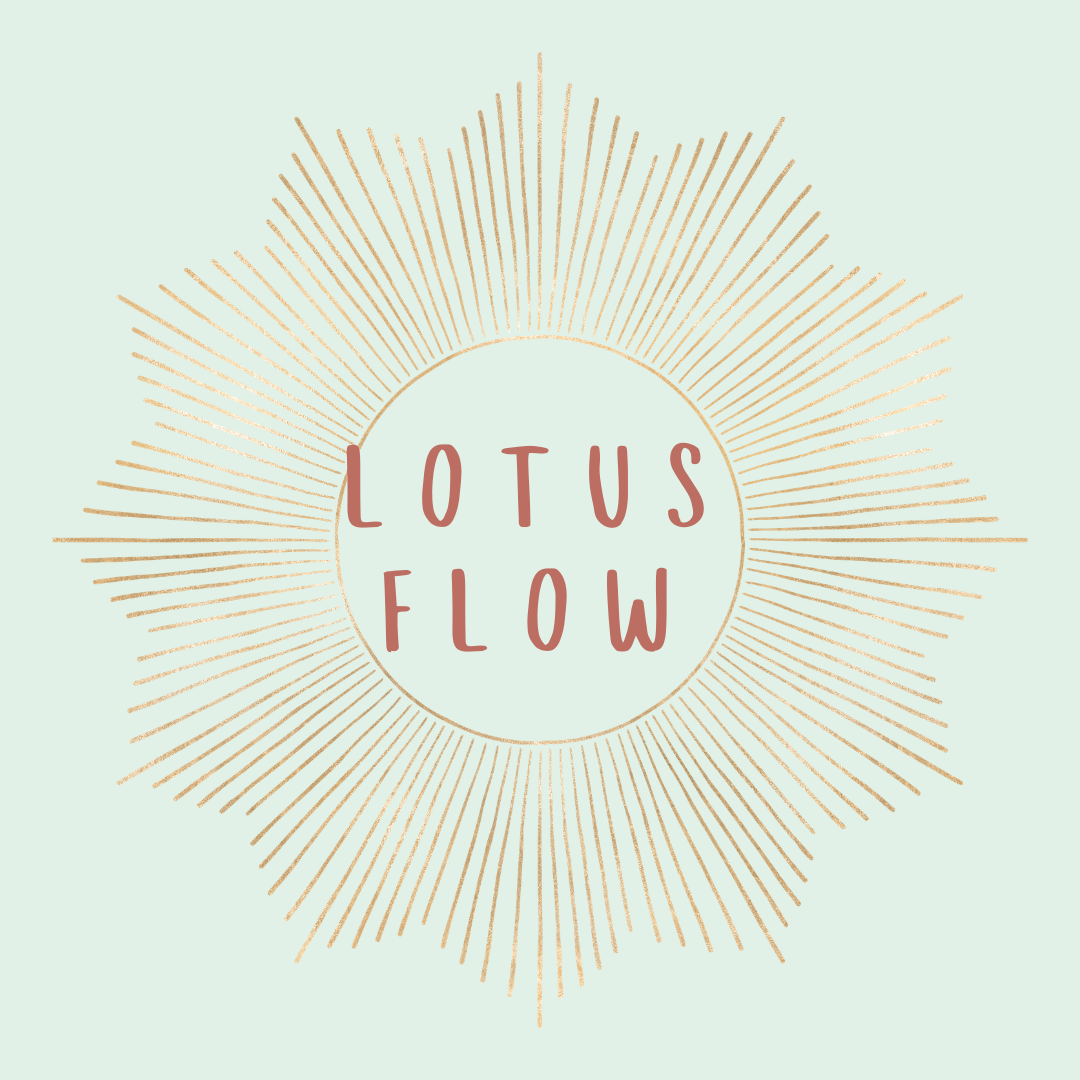 This class features a vinyasa style for the first half of the class. In the second half, poses slow down and are held longer. There is also a guided visualization and longer savasana.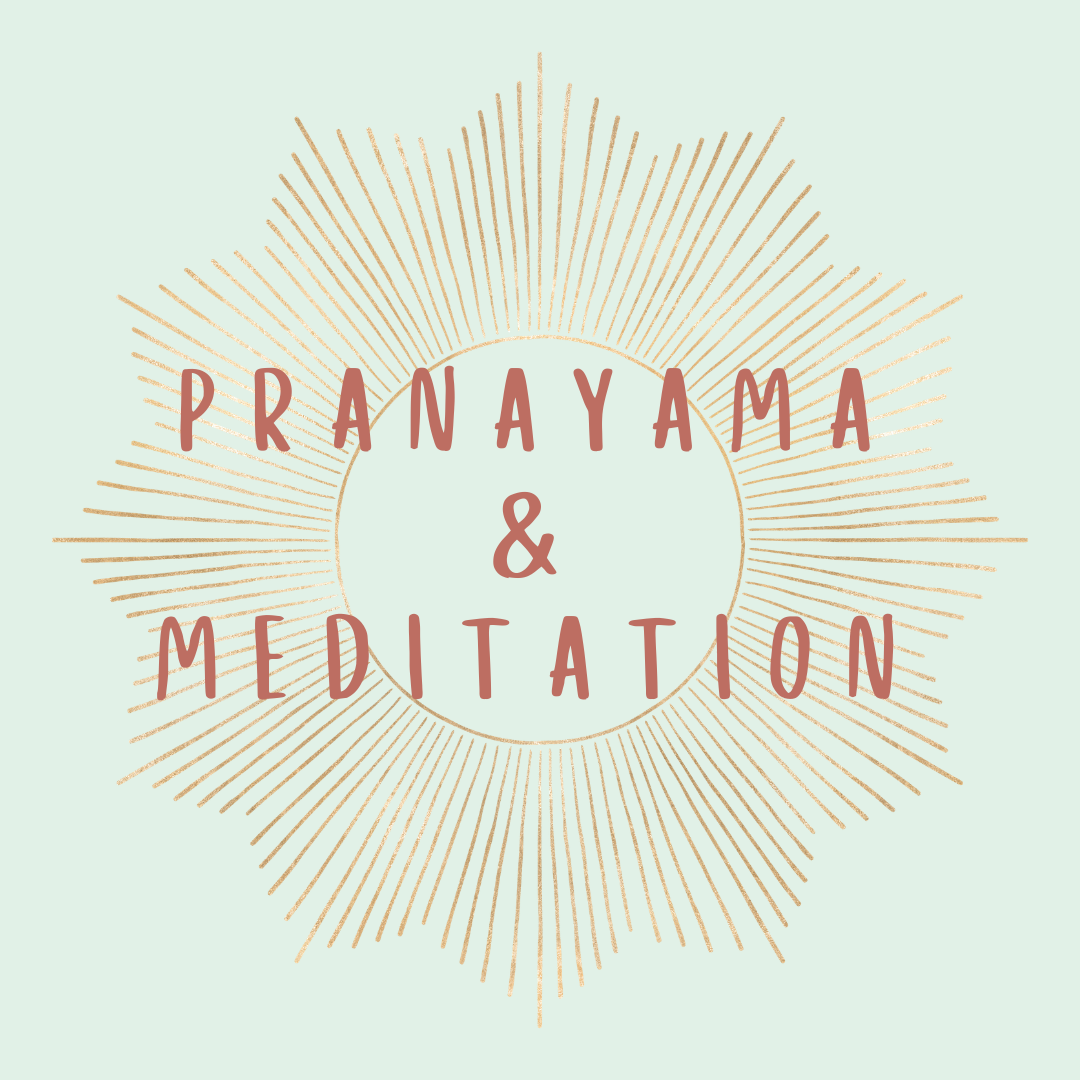 Meditation and yogic breathing (pranayama) have been scientifically proven to positively affect physical, mental, and emotional health. This class will explore different breathing techniques as well as the practice of meditation.